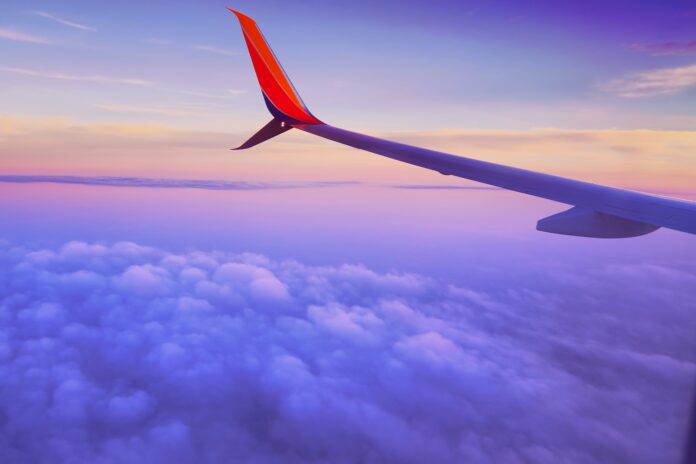 The United States Visa Waiver Program permits citizens of around 40 countries to travel to the country without requiring a visa. The Visa Waiver Program is in place to encourage tourism to the country while making the process of entry easy but secure at the same time.
While the residents of the countries on the US visa-free program do not need to apply for a visa via a formal channel, they will need an ESTA, the Electronic System for Travel Authorization. If you also intend to travel to the United States on an ESTA basis, here is what you need to know before applying.
Do I qualify to apply for ESTA?
Before you initiate the process of applying for ESTA, make sure that you are eligible to apply.
You are a passport holder of a participant country of the US Visa Waiver Program.
You want to travel to the US for business or tourism. If you are seeking transit via the US, you will also need an ESTA.
You do not hold a valid visit visa for the US.
Your intended travel duration to the US is 90 days or less.
If you meet all these stipulations, you are eligible for ESTA. However, if you plan to stay for more than 90 days, possess a US visit visa, or are traveling to the US for reasons other than business or pleasure, you cannot travel with an ESTA and will need to apply for a visa.
Before 1st October 2022, individuals traveling to the US via air or sea were required to present ESTA. However, now, if you seek entry to the country via land, you can do so based on ESTA as well.
When can I apply for an ESTA
You can apply for ESTA any time before you intend to travel, as the process is fairly quick and easy. However, the approval may take anywhere between 24 to 72 hours, provided all is well with your ESTA application.
Therefore it is better to submit your application at least three days before you plan to travel. You can even apply weeks or months before your intended travel date. Once approved, your ESTA will be valid for two years from the date of approval, and you can travel to and from the US multiple times within the two years.
It is also important to note that you must have a valid e-passport to apply for ESTA. It implies that your passport must have a machine-readable chip containing your biometric data and must be valid for at least six months from the date you arrive in the US. If your passport expires, your ESTA will expire, too, even if the previous one is still valid. So, when you get a new passport, you will need to reapply for ESTA before you travel to the US.