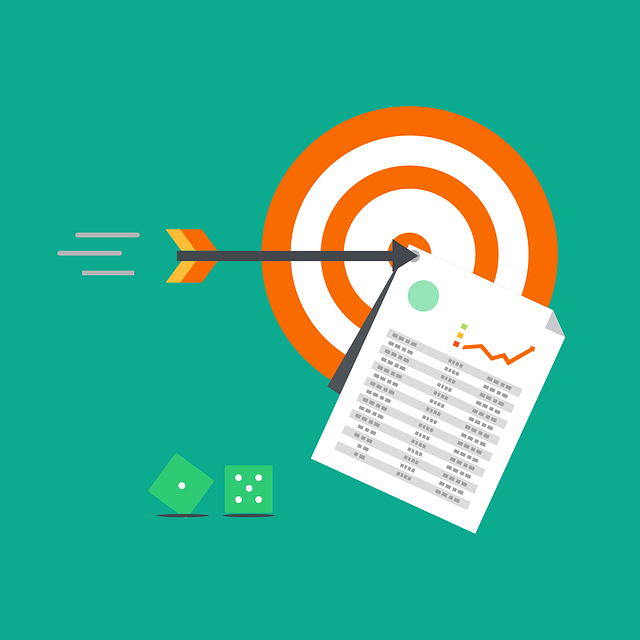 A small business venture can grow if you know the best ways to promote it. To help your small business thrive, you need to be unique and tactful. Such tricks will see more customers come your way and enable you to expand your market share.
You can make good use of the internet and promote your business online through Google and different social media accounts. You can also reward your loyal customers and share your expertise with others.
We'll show you five ways to achieve this if you want to see your small business grow and get more profits.
Reward Your Loyal Customers
It's easier to retain an existing customer than acquire a new one. So, if you want to maintain your customers and grow your business, reward them. You can give a discount to show appreciation and keep them coming back. Choose the consumer behavior you want to encourage and design the reward accordingly.
Here's a great TEDTalk on it:
Make Good Use of Google and Social Media
In the current era, most clients prefer looking for services or goods through google. To attract such clients to your business, create a Google business account that will show your venture in the Google Maps results.
Alternatively, you can market your business through your social media accounts, and more clients trust your services or products.
Network Within Your Community
You should also consider networking with different people on various platforms to help the business grow. Attend the local trade conference and talk to those doing better in business to know the tricks.
Also, take such opportunities to distribute your business cards. Learn how others you meet in different forums manage their social media accounts after exchanging contacts.
Market Through Captivating Videos
You can also get more customers through creative videos. Market your business through videos explaining how your products work or do customer testimonials. You can post these videos on your YouTube channel or Facebook for more viewership. But ensure the video is high quality and use licensed music where necessary.
Give Irresistible Offers
Having irresistible offers will see new customers coming to buy from you. With such offers, your loyal customers will keep coming hoping to find something enticing to buy. If you're training people, you can offer free module training to your customers.
Bottom Line
As a small business, it can be challenging to grow and have a good customer base. However, if you give irresistible offers, reward loyal clients, and create captivating videos. Click our website to learn more tricks as a small business that will see you thrive.