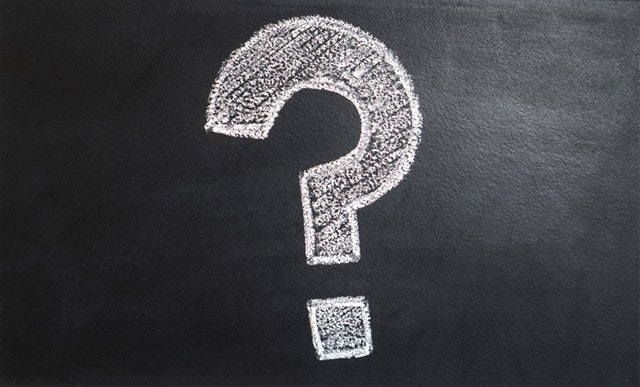 On Your Marks, Get Set… Shoot!!
How many Game/Trail cameras do you have? !? @? 3? Are you a rookie in the wild game industry? Or are you an experienced gamer? In the present day, many hunters use a game cam for helping them reach their goals. These types of cameras are also used by wildlife enthusiasts. I'm sure there are people that can find many other uses for these handy, low profile cameras with their unique imagination. Innovation is key. No matter how many cameras you have, or how long you've been using them, there is always something new to learn in the wildlife field. Among these are the types of cameras that are available and the different methods for using them. The people of Deerlab have great tips on getting optimal results with Game/Trail cameras. More knowledge on this subject is available all over the internet and your own experience on the ground is also crucial to determining the best way to use these handy gadgets. Here are some of the best Trail cameras that 2018 has to offer:
The AMCREST ATC-1201
This particular camera is not all too expensive in relation to many other Game cameras out today. Don't let its affordable price fool you, though. This innovative piece of equipment is jam packed with features. It has a built in LCD screen. With this feature, you can view your picture results directly form the camera instead of having to wait till you have access to your computer. Many other cameras use a direct wire method to where you have to connect your camera to your computer to view the photos. Others use removable SD cards that you have to insert into your computer before you are able to view what's in them. This camera is of very good build and is resistant to dust and water. Although very heavy rain could cause a few problems. It has a SD card that can store up to 32gb of memorey and a space for backup batteries in case you forget to change the batteries in time.
The PRIMOS TRUTH CAM 35
I've seen some cameras that are valued at up to $600! I don't know about you, but I don't have that much money to spend on cameras yet. The TRUTH CAM 35 is another inexpensive camera that is out today. What this little device lacks in flash range and image quality, it makes up for in toughness and options. This camera allows you to extend the battery life by reducing the amount of LED lights that it uses. There is a backlit LCD screen behind the front cover and a row of switches that allow you to change the settings. It takes 1.5 seconds to trigger when coming out of sleep mode. But once awake, that time dwindles down to 0.3 seconds. Not bad. That's actually better time than some of the more expensive models.
There is a HUGE variety of very useful and entertaining cameras available for purchase. They can greatly enhance your experience when dealing with wildlife while at the same time helping you learn more about the patterns and behaviors of animals.