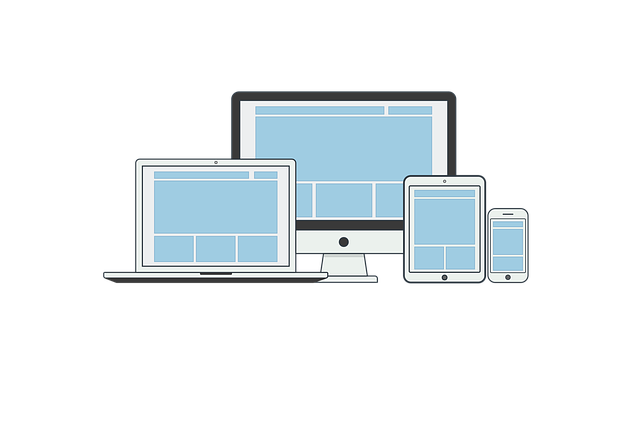 5 reasons why a web designer (Miami Web Design) will design a site better than you can
If you are not a professional web designer, you really should never attempt to design a website. Not if you want to get maximum traffic, and make money from the site.
Hiring a professional web designer, however, will often mean you will immediately see several benefits to his design work. In other words, these are five things a web designer will always be able to do better than you.
The look of the site — Even if you think a design you have created is beautiful, you can guarantee half of the Internet will not.
This is because the design of a website should look professional and, unless you are a professional web designer, it is highly unlikely that yours will.
Hire a designer to create your site, however, and you will notice quickly his design looks far more professional than yours. It will also attract a lot more people to it.
A timesaver — Designing a website is an incredible amount of work. Especially if you do not have much experience in designing one before.
Decide to hire a professional web designer to design your site for you, however, and you can spend your time writing new articles for the site or trying to find advertisers rather than wasting precious hours designing your own site.
The speed of a site — How fast a site loads is very important to your visitors. Unless you know how to program your site so it loads quickly, you can guarantee many of the people that will visit it will just back out and go somewhere else if your site is slow.
That is why having a fast site is important.
Thankfully, a good professional web designer will know how to program the site to make it faster. He will also know which plugins to implement to give it the speed push it needs.
A responsive web design — In 2018, any site you found should be completely responsive across every device. This means it should load quickly on a computer, a tablet and a mobile phone, and it should also be perfectly designed for each.
Otherwise, if your site is not responsive, your mobile phone will get the same version of your site as will a computer, but the site will not be centered correctly, have the right font or look as if it belongs on a phone.
Making your site search engine friendly — The most important thing of any web design is to make sure your site is search engine friendly. This requires you to implement the right SEO, or search engine optimization, in order to attract search engines like Google and Bing to your website.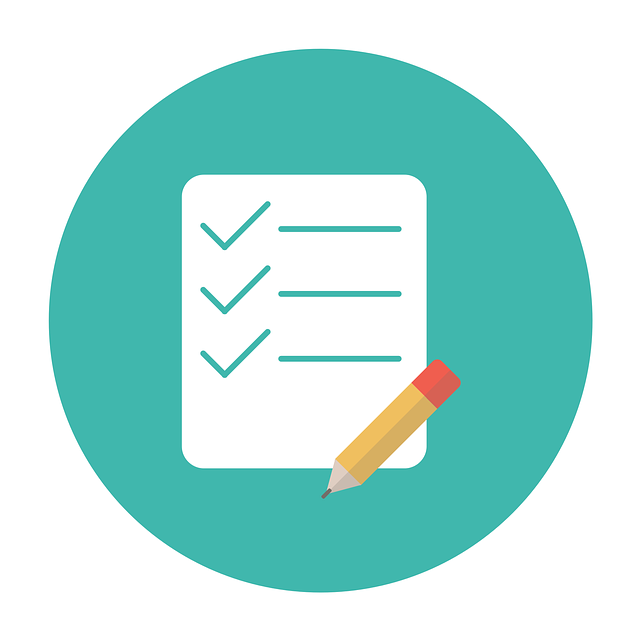 If you do not understand how SEO works, however, this can be quite difficult. If you do it incorrectly, it can mean you never get the amount of traffic to your site that you would like.
Hire a professional web designer, however, and he will immediately know how to make your site as search engine friendly as possible.