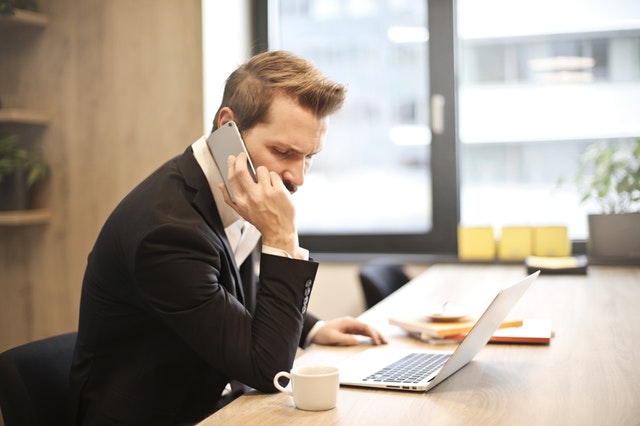 Planning and managing projects efficiently in the past, had been a complex and time-consuming task. Most people would fret having to deal with this task, but not anymore. The advent of the internet brought along inventions that have not only made project management easier but has also made the process time efficient. Handling projects is not a struggle anymore, and you can streamline the process using the right software. The fundamental thing to do is to ensure that in-depth research is undertaken to determine the best software which will produce the ideal results. The best software to use is user-friendly, easy to implement and accurate. An individual can also customize the templates to suit their preferences and track the project's progress with much ease. Features of the best project management tools will not only impress but prove useful. The outstanding features to consider include; real-time overview and automated reports, successful integration with other useful tools like the mail feature, seamless workflow, affordability, encourages faster communication and ease of file sharing and file management. Also, interaction is important to enhance cohesion among the teams managing the project. Setting timelines and prioritizing comes easy with the ideal free project management software. It is important to analyze results to be able to track your progress, and these features provide reliability of an ideal software to work for you.
Consolidating ideas or to-dos is easily controlled from a dashboard, and which you can easily customize to suit your preference. Employees, teams, and administrators can enjoy coordinating tasks with these useful tools incorporated in the project management software. The software increases the possibility of managing several projects at a go, working within different teams. An individual's input in a team is easy to track and as well as to measure the team's productivity. It is notable that this software can be used within different sectors that deals with project planning. Also, users have room to customize the features and to get the right solutions in managing different projects. Teams working from different locations are also able to coordinate effectively to ensure the project is successful, owing to this software.
A project management software allows for room for flexibility and offers convenience to help complete projects with ease. Real-time feedback is enabled and having access to other useful tools makes this software an immediate need for organizations directly involved in managing projects. Among other pros is allowing the team to create time for productivity objectives and allocate different assignments with much ease. It is easy for team members to have access to information regarding the project and ensure that high performance is experienced by the team. A team can perform optimally when empowered with effective tools which make them efficient in fulfilling their mandate. This is why it is necessary to have the right solution for managing projects, that is convenient and timely. It is important to stay up to date with the new features that have been incorporated into the project management software to be able to enjoy the full benefits.