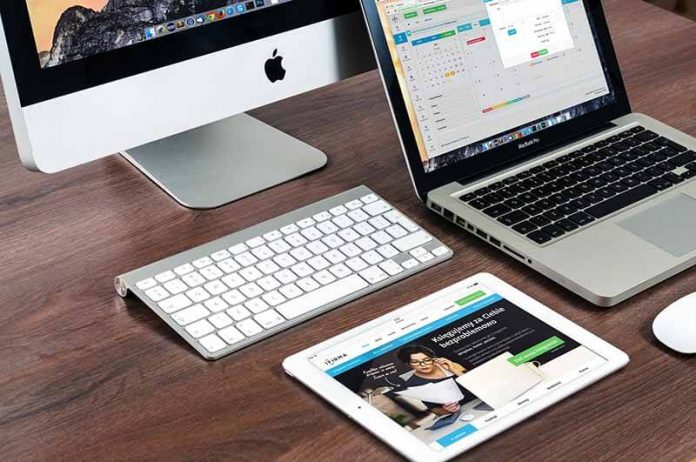 Years ago, an author by the name of William Gibson introduced the world to a genre of literature that would come to be known as "Cyberpunk." In this genre, human beings and technology came together, with the characters relying heavily upon both wearable and implanted technology. Gibson's first Cyberpunk books were published in the 1980s and now, many of those cybernetic gadgets are a reality.
What does the future hold for technology?
Increasingly, technology plays an integral part in our everyday society. It is not unusual to see someone with a mile-tracking wrist device, or one that counts calories. Diabetics can now check their blood sugar without pricking their fingers, and almost everyone has a smartphone. Just a few years back, a mere earpiece that functions as a communications device was all the rage amongst those who could afford them. While wireless headsets and fitness watches have their critics, their popularity is only growing. And while some of these trends have faded, new ones continue to emerge.
Wearable cameras, often mounted on the head, are common amongst the outdoors types, fitness trackers of all kind dominate the exercise community, and devices for tracking your children are the latest trends in this technological craze. Recently, at least one company announced an implantable chip that may be able to wean heroin addicts off of drugs for good. In the Cyberpunk literature, characters often wore fabrics that could change colors and textures at the character's whim. These, too, have become a reality: Fabrics that can change color were introduced at a major fashion show just a few years ago.
Some of these advancements are scoffed at by adults, but children are growing up with them. There is even one wristband specifically designed for online gaming. Younger people love taking pictures of themselves, and with their friends, and wearable camera devices literally make taking these "selfies" a snap. In the face of an obesity epidemic, wearable devices that help diabetics keep track of their blood sugar levels can be lifesavers. And tracking devices make sure that children's whereabouts are always known, or at least available, to their parents and authorities. These can prove especially helpful for those children with special needs.
While adults may not like the idea of William Gibson's Dystopian Cyberpunk future, children have lived in a world with wearable technology since birth, and focus not on the possibly dire drawbacks, but the positive options they bring. With wearable technology, you can track your fitness, sleep schedule, blood sugar, cholesterol, and much more — not to mention the fashion choices, themselves.