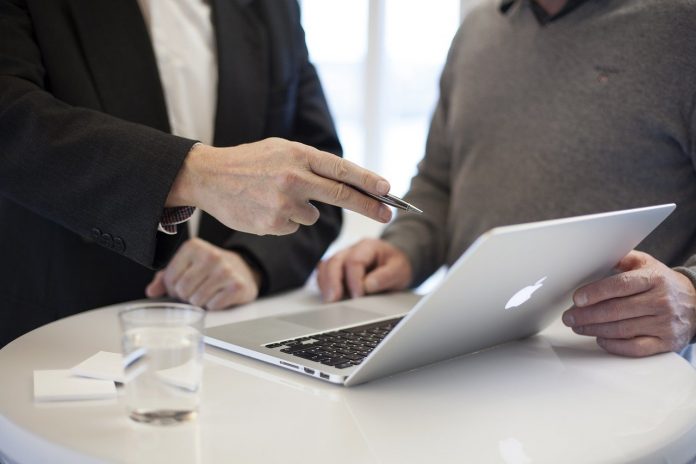 The Coronavirus Pandemic has had an enormous impact on the lives of everyone in Americans and globally. What was once normal in everyday lives is now a thing of the past. Businesses and medical professionals are going virtual in order to maintain some aspects of a new quality of life for their customers and patients. The new normal consists of remote learning for students, work from home for some employees, and doctor and dental visits performed virtually. A dental software like SmileSnap is the most trusted in the dental industry for all types of practices.
How the virtual consult tool works
This amazing consultation tool can be added to your website by customizing your widget. Patients then submit their information along with a selfie of their teeth. Dentists can review the request and send a response personally to the patient. It can be determined if the patient needs to come into the office for a dental visit. This is considered the best consultation tool because if constantly evolves depending on your feedback and requests.
Works on all websites
Patients can become annoyed and frustrated when they have to go through many different links to get to their dentist. This can hurt the result of the virtual experience. You can install SmileSnap on the home page of your existing website to make the path to virtual dental appointments simple and easy. You can impress new patients by adding a personal touch of a recorded video clip with your response to them. Patients can connect to a live video visit even when they do not have access to the internet. A most important feature of the consult tool is that it does not have to be downloaded. Patients can visit with dentists in a platform that is HPP/AA compliant. The tool supports multiple doctor's offices. Dentists can establish their workflow, and route messages to new patients across unlimited users and multiple offices.
More features of the consult tool
Dentists can communicate with patients by way of SMS messaging. Old conversations can be referenced on the secure dashboard. Messages can be consistently maintained, and response time reduced with the customizable emails and library of consultation templates. The analytics dashboard measures and tracks virtual consult conversions and metrics. Notifications and responses to new patients can also be accessed on any iPhone or Android app. Patient privacy is protected through a secure platform. You can send photos through this important compliance platform. With the many challenges that are present due to the COVID-19 Pandemic, this is one change from what used to be normal to the very prevalent new normal to help keep dentists and patients connected during these most difficult and trying times.