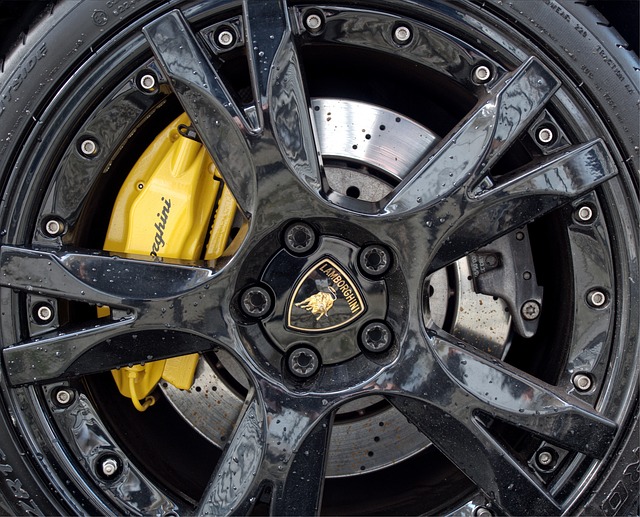 Are you considering buying a Lamborghini hoverboard? Have you heard good things about them, but have not yet sat down to read reviews to see if this type of hoverboard would be a good buy for you?
If so, this Lamborghini hoverboard review may help you decide.
Does Lamborghini make the Lamborghini hoverboard? — When you hear the name, you probably assume the hoverboard is made by the same company that makes the Lamborghini sports car.
In fact, it is not.
Instead, the hoverboard gets its name from its cool, sleek style that really does seem as elegant as the famous sports car.
What is the difference between a Lamborghini hoverboard and other hoverboards? — One reason so many people like the Lamborghini hoverboard versus other typical hoverboard designs is that, instead of having a 6.5 inch wheel, the Lamborghini's wheels are 8 inches.
This makes them much nicer to ride when it comes to dealing with rough roads and sidewalks, and when you have to navigate getting on and off sidewalks.
How much weight can it carry? — While many people using hoverboards are still children or teenagers, more and more adults are starting to ride them as well.
Due to this, and if you are adult, you will want to know how much weight can the Lamborghini usually carry?
Most models are able to carry up to 250 lbs or just a little bit over, so that means it can carry most women and a large percentage of men.
How long does it take to charge? — Models of Lamborghini hoverboard differ slightly but, in most cases, the hoverboard will be fully charged in around an hour and 30 minutes.
That makes it an easy hoverboard to use at short notice, and means you will not often have to leave it at home because it is not charged.
How much do they cost to run? — As they run on electricity, they are inexpensive to run.
A typical charge, which will allow you to travel around 20 to 22 kilometers, will only cost pennies in electricity. That makes them far cheaper than a car or a motorbike.
Lamborghini hoverboard IS cool — If you are seriously considering buying a hoverboard, you will probably love the Lamborghini.
At around $250 to $300, depending on the model, it is an affordable alternative mode of transportation.
They are also extremely durable, they run smoothly and they even come with Bluetooth speakers and LED lights. The lights themselves make it even safer for you to ride them.
If you like a cool design, if you love a sleek style, and if you want a hoverboard with a smooth and comfortable ride, you really cannot go wrong with a Lamborghini hoverboard.